Cartiff is a fully managed Car Scrap handling division of Primary Motors Pvt. Ltd. Primary aim of Cartiff is to safely dispose of and recycle car scrap. We dispose and recycle a car responsibly in a legal way.
Why Choose Cartiff
Cartiff issues Assurance Letter to car owner mentioning date, this will free car owner from any legal responsibility of car thereafter.

Cartiff offers competitive price for your scrap car.

Free towing of your car from your place.

Cartiff handles hazardous material safely to minimize harm to environment and scrap workers.

Cartiff cut our chassis number from your car body so that it became eligible for Registration Cancellation.

Cartiff undertakes your car RC deregistration as an optional service.

Cartiff recycles thereby saving energy spend in manufacturing and reducing carbon footprint.

In short justified price with peace of mind.
---
 Key People
---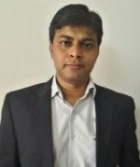 Surjeet Verma: Surjeet Verma has more than 12 years of experience in customer handling in difficult trade like real estate. He has vision of foreseeing requirement of proper scrap company to cater huge demand in India.
---
Jai Veer :  He has vast technical experience of around 12 years. He has worked with companies like Samsung India & Aricent. He has acumen to foresee to need of automotive scrapping facility in India to cater high volume of automobiles to be scrapped.His technical experience in IT & engineering background helps us to understand & improve our process of work.
---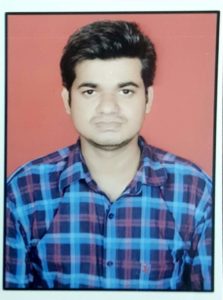 Amit Rathi: He has around 3 Years experience in automobile Industry. He has experience in evaluating pre owned cars for Maruti true value. He has good negotiation skills and understanding in passenger vehicle segment. He has also have liaison experience with RTO of Delhi, Gurgaon, Faridabad, Ghaziabad & Noida. He has Evaluated more than 600 Cars covering almost all models and Brands.
---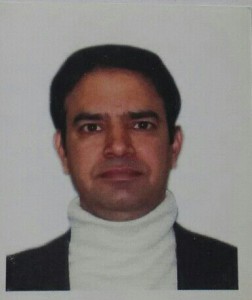 Sudhir Solanki: Sudhir is having 15 years experience in Real Estate Industry and has deep experience in Legal matters. He has been dealing with all legal aspects of  Real estate. At Cartiff he is the person behind establishing procedure for paperwork at Cartiff. This paperwork ensures that Owner of car is no longer liable for car once car is sold to Cartiff for scrap.
---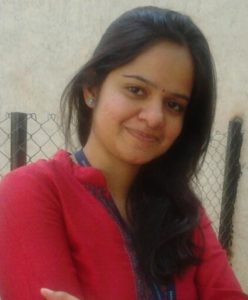 Sushma Rathi : Sushma Rathi is alumnus of ICFAI Business School having experience of more than six years in the field of Analytics & Operations. She has rich experience of client handling with companies such as TCS & SNL Financial and serving to the clients such AC Nielsen, P&G, Hindustan Lever & many more. Her experience in analytics is helping us to better understanding of customer need.
---
[do_widget_area]